Pain and Suffering Damages in an Indianapolis Personal Injury Case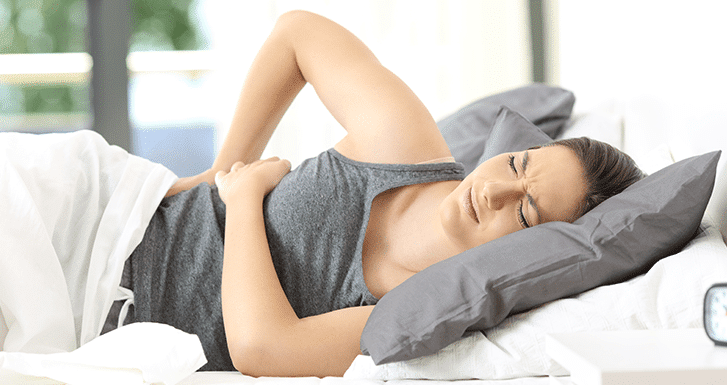 Personal injury laws cover a wide variety of accidental injuries. Injuries sustained in car accidents, motorcycle crashes, truck accidents, falls, boating accidents, and ATV accidents are examples of personal injury claims. When another person or party is responsible for the injury, you can seek compensation for your losses and damages, including pain and suffering.
What Types of Damages Can You Claim in a Personal Injury Case?
Damages in a personal injury claim include financial damages and noneconomic damages. Examples of financial damages include medical bills, lost wages, and property damage. Financial damages are your out-of-pocket expenses and losses.
Noneconomic damages are referred to as pain and suffering damages. These damages relate to the physical and mental suffering caused by the accident and injury. Examples of pain and suffering damages include:
Physical pain
Emotional distress
Mental anguish
Scarring and disfigurement
Loss of enjoyment of life
Permanent disabilities and impairments
Depression and PTSD
Because pain and suffering are subjective, it is difficult to calculate the value of noneconomic damages. An experienced Indianapolis personal injury lawyer can help you calculate the value of your pain and suffering damages to maximize the amount of compensation you may receive for your injury claim.
Calculating Pain and Suffering Damages
Indiana's personal injury laws do not contain a formula for placing a value on noneconomic damages. The value of your pain and suffering is based on several factors related to your injury. Factors that are considered when placing a value on pain and suffering include:
The type of injury sustained;
The severity of your injuries.
Length of recovery;
Your inability to work;
Limitations on your activities or interactions with family members;
Whether you have a permanent disability, scarring, or disfigurement; and,
Any ongoing treatment or care you may need.
Proving pain and suffering damages can be difficult. To convince an insurance adjuster or jury that you deserve compensation for your suffering and discomfort, your attorney uses a variety of information including:
Testimony or statements from family members and friends
Photographs of your injury, including during your recovery
Testimony or statements from mental health professionals
Medical records and bills
Documentation of missed time from work
Statements or testimony from physicians and other medical professionals
You can assist your Indianapolis personal injury attorney by creating a pain and suffering journal. In your journal, notate your pain level each day. You should also track activities and events that you miss because of the injury. You should also record whether you experience periods of depression, humiliation, fear, trouble sleeping, loss of appetite, lack of energy, or sexual dysfunction. The information you provide to your attorney can help substantiate your claim for pain and suffering damages.
Contact an Indianapolis Personal Injury Lawyer Today for a Free Consultation
The attorneys of Poynter & Bucheri, LLC understand you have been through a traumatic experience. It is our goal to relieve some of your stress and burden of dealing with the insurance adjuster and other parties regarding your injury claim. We fight for full compensation of all damages. You deserve to receive compensation for your suffering and financial losses because of an injury caused by a negligent party.
Call our office at 1-800-265-9881 or (317) 780-8000 for a free consultation with an Indianapolis personal injury lawyer.