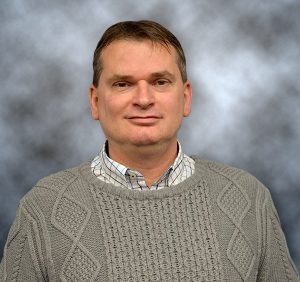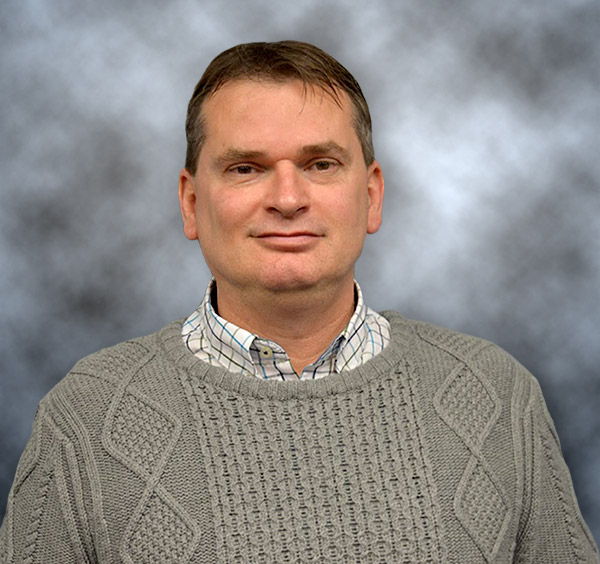 Dave Brown
Dave has been a paralegal with Poynter and Bucheri for over seven years. He is our  Pre-litigation Case Manager, handling intake of new clients and setting up claims with insurance companies. He also procures and reviews medical records and prepares Demands. Lastly, he is an excellent point of contact regarding the status of your case. He can answer your general questions regarding its progress and any pertinent details you may wish to discuss. In his spare time, Dave enjoys spending time with his family, camping and trivia.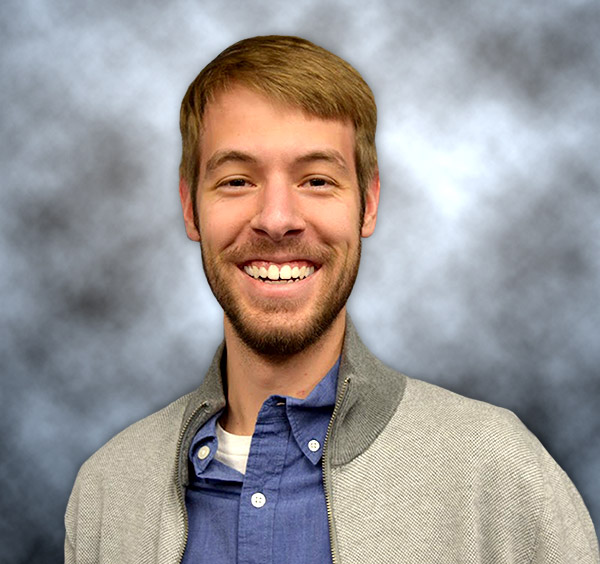 Joel Norman
Joel is in his second year as a law clerk at Poynter and Bucheri. Currently, he is a third year law student at the IU McKinney School of Law in Indianapolis, Indiana. As a law clerk, he focuses on the drafting, filing, and service of complaints that begins the process of litigation. Furthermore, he assists the attorneys when trial preparation begins by researching and preparing paperwork for trial. When he is not working or focusing on school, he enjoys spending time with family and friends, watching movies, and attending sporting events.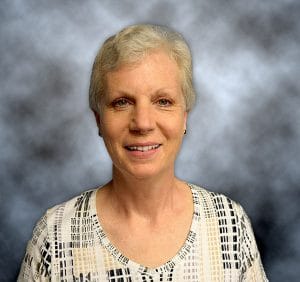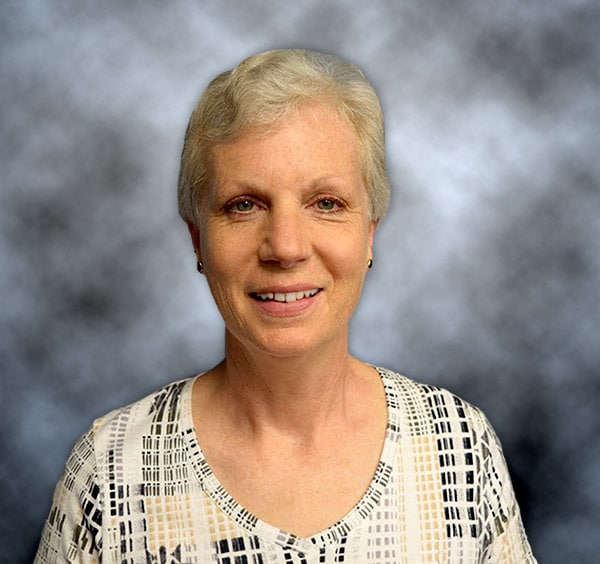 Pam Moon
Pam has been a legal assistant with our firm for a little over a year. Her duties include client correspondence, requesting and data entry of medical bills and records, updating files and case status, speaking with adjusters and opposing counsel and their representatives, as well as helping throughout the office wherever needed. Pam is also an employee at One Mission Society in Greenwood, IN. In her spare time she enjoys cooking, baking, and time with her husband, children, and grandchildren.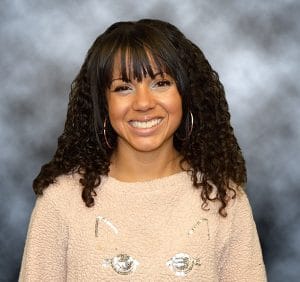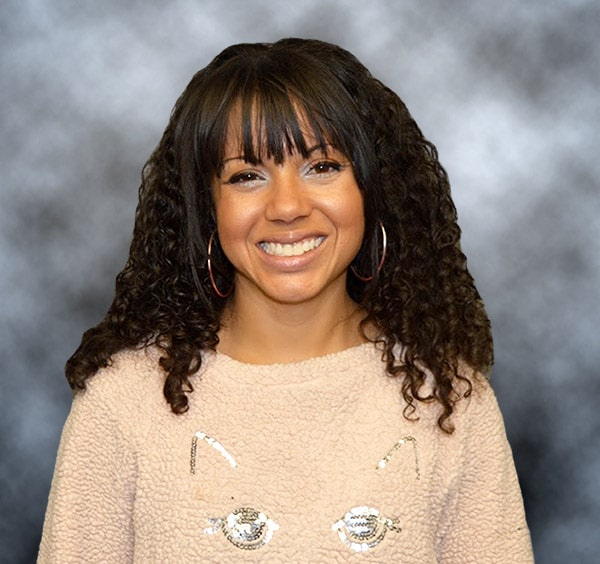 Carlene Ng-Gomez
Carlene joined Poynter & Bucheri in 2017 as the firm's first bilingual paralegal. As the assistant and paralegal to John Norman, the firm's newest attorney, she is tasked with completing the discovery process for the firm's clients. She drafts, answers, and sends out discovery to the opposing counsel. Carlene is also in charge of scheduling depositions and mediations. For our Hispanic clients, Carlene serves as the interpreter and translator as she holds a Bachelor's degree in Spanish from IUPUI. Outside of work, Carlene loves to spend time with her husband, her two children, who are 4 years old and 6 years old, and her step-daughter, who is 13 years old. She enjoys watching movies, traveling around the world, and designing and making clothes for her clothing line, Lovewalk.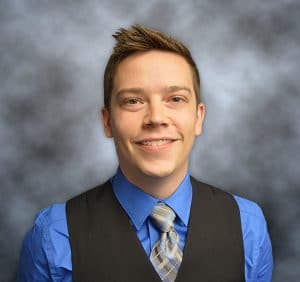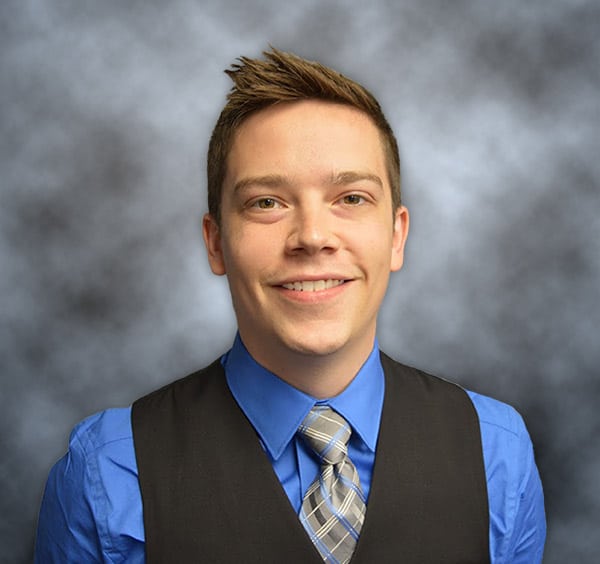 Matthew Kappus
Matthew joined Poynter & Bucheri with Roscoe Stovall, Jr., of counsel, at the beginning of 2016. Currently, he is in his fourth and final year of the JD/MBA program with Indiana University, Robert McKinney School of Law and Indiana University, Kelley School of Business, in Indianapolis. Primarily, he works with business administration, such as being our staff accountant. In addition, and when time permits, he takes on the role of law clerk, helping at various stages in the life of a case. When he is not working or focusing on school, Matthew enjoys spending time with family and friends, outdoor activities like camping, golf, and attending sporting and other entertainment events.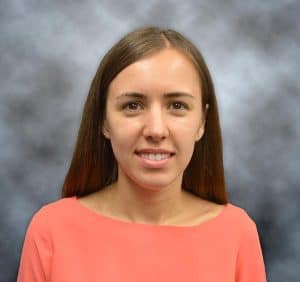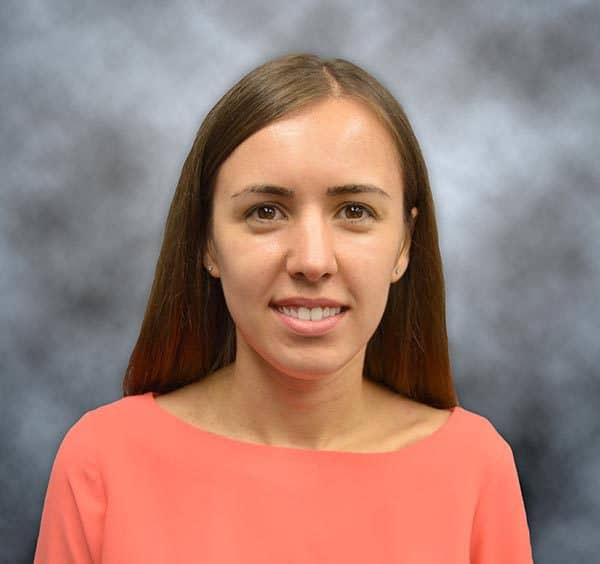 Marina Zapata
Marina is our receptionist, taking phone calls in English and Spanish and makes sure every client is welcomed in our office. Marina has worked several years in the customer service industry. She graduated with a Masters in International Relations and wants one day to run her own office. Marina is a big animal lover and an outdoor person.