Hurt in a Car?
Call PBAR!
Why Pay 33% or 40%
in Attorney's Fees?
Our Fee is Only 25%*
- More Money For You!
FREE Case Review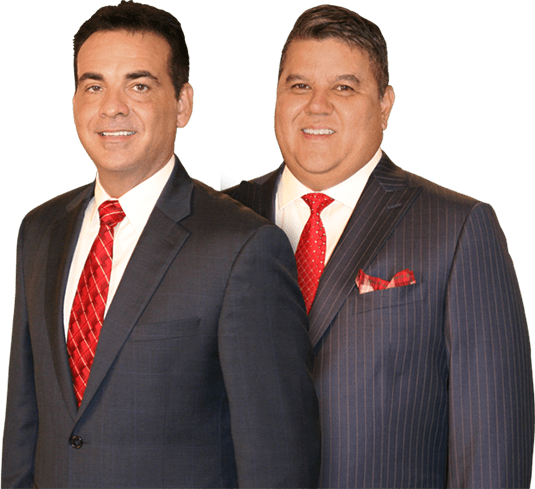 Involved in an accident? Send us your video footage
Do you have a video to share? If we use your video we will send you a $50 gift card from Amazon.
Why Share This Information With Us?
Your information can help others. We will take your accident video and provide our
expert legal insight on the events as they unfolded on camera. This may help others, and you. Our goal is to educate, inform and help improve the roads we all use daily. One step closer to better informed road users, and safer cities for us all to live in.
What Do I Need to Do?
Use the accident form below to provide us with a small amount of information about you, and upload your accident video.
Once your upload has completed, hit the send button and our law office will receive your information and video. One of our expert attorneys will then review, observe and annotate your accident as captured in your video. We will then share this on our social channel for public view.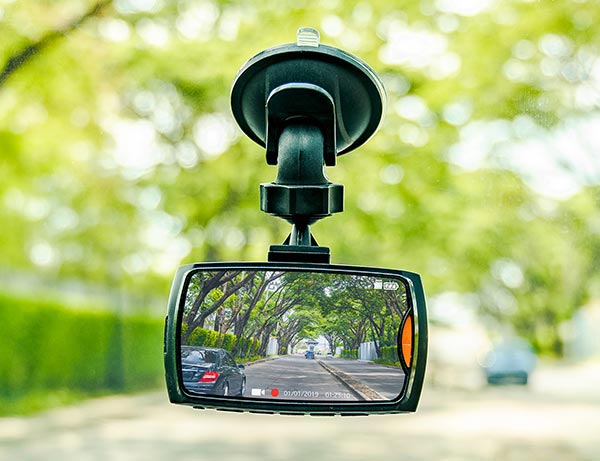 Accident video Upload