What are the Different Types of Auto Accident Claims in Indianapolis?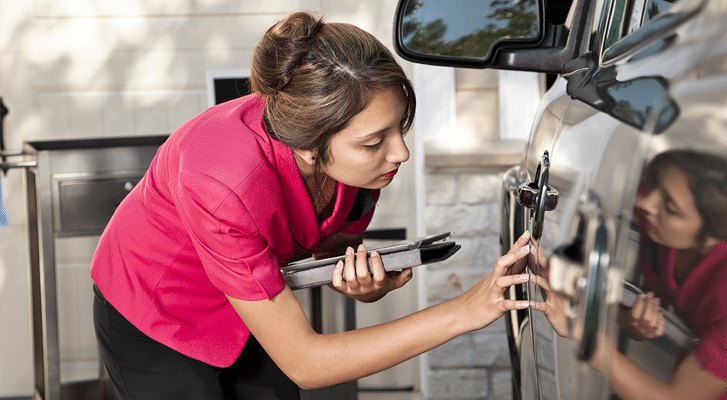 Being involved in a car accident can result in serious injuries and substantial damages for victims and their families. If you or a loved one is injured in an Indianapolis traffic accident, you may receive compensation for your injuries and losses by filing one or more auto accident claims. You may receive compensation for your medical bills, loss of income, property damage, and physical injuries. Seeking out the help of an experienced Indianapolis personal injury attorney won't undo the wrong, but an attorney can help ensure you pursue all claims open to you for your accident.
Types of Personal Injury Auto Accident Claims
Depending on the circumstances of your traffic accident, you may have one or more options for filing auto accident claims. Below are a few of the auto accident claims you may consider filing.
Liability Claim
The most common type of auto accident claim is a liability claim against the driver who caused the accident. Liability claims may be filed by other motorists, passengers of either vehicle, pedestrians, bicyclists, and others injured because of the crash. The initial claim is filed against the driver's automobile liability insurance coverage. In many cases, a personal injury attorney can settle the insurance claim for a fair amount. If not, the attorney may advise you to file a personal injury lawsuit against the driver seeking full compensation of all losses and damages.
Underinsured and Uninsured Motorist Coverage
If an uninsured or underinsured driver causes the crash, you may also need to file a claim against your insurance coverage. Uninsured motorist coverage applies if you are injured in a collision caused by an uninsured driver. Underinsured motorist coverage compensates you for losses and damages that exceed the at-fault driver's insurance coverage. Even though you are filing auto accident claims with your insurance company, you need to be cautious and seek legal advice to protect your right to receive maximum compensation for your claim.
Dram Shop Claims
In some cases, a third party may be partially liable for damages caused by a drunk driver. In a Dram Shop claim, you sue the party who supplied the alcohol to the driver even though the party knew or should have known that the individual was intoxicated. Restaurants, bars, business owners, and individuals may be liable in a Dram Shop claim. These claims are complex and require the assistance of an experienced attorney.
Product Liability Claim
Some auto accident claims involve product liability laws. If a defective automobile part or system played a factor in causing the auto accident, the manufacturer might be liable for damages arising from the crash. Likewise, if a defective airbag or seatbelt contributed to the severity of the injuries, you may have a product liability claim against the manufacturer.
PIP or MedPay Claims
If you carry Personal Injury Protection (PIP) or MedPay coverage for auto accidents, you may receive compensation regardless of who caused the accident. No-fault insurance coverage pays benefits even if you caused the crash. It can be beneficial to have this coverage so that you can receive compensation quickly while you pursue other auto accident claims.
Work with an Experienced Indianapolis Auto Accident Claims Attorney
If you sustained a car accident injury, call our office to schedule your free consultation with an Indianapolis car accident attorney. Call Poynter & Bucheri at 1-800-265-9881 or (317) 780-8000 now to speak with a representative.