What is a Product Liability Claim?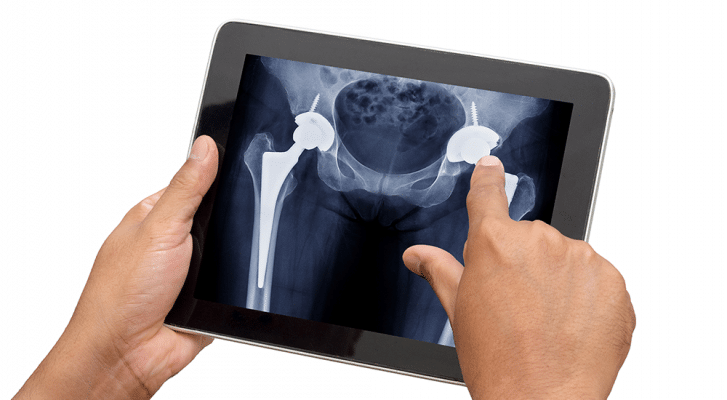 When you purchase a product, you expect that product to perform its intended function safely. You do not expect the product to cause an injury. Unfortunately, millions of people are injured each year by defective products in the United States. Defective products that cause injury include toys, furniture, vehicles, medical equipment, appliances, tools, and other household items. Any item can be dangerous if it is defective. When a product causes an injury, the injured party may have a claim for damages under Indiana's product liability laws.
A product liability claim is a complex legal matter. If a product injures you, you should consult an Indianapolis product liability lawyer as soon as possible. The steps you take after an injury involving a product can have a significant impact on your ability to receive compensation for your injuries and damages.
Steps to Take After Being Injured by a Product
Seek immediate medical attention. Documenting your injuries is an important step in the process of filing a defective product claim. A delay in treatment may result in a challenge of your claim. The liable party may claim that your injury could have been the result of several circumstances because of the time between the accident and a visit to the doctor.
Retain as much of the product as possible, including the product's packaging and instructions. Do not place yourself or others in harm while attempting to preserve the product or retain the product.
Document your damages, including your injuries. Taking pictures of your injuries during recovery can be very helpful. Also, keep copies of all bills, receipts, invoices, and other evidence of financial losses.
Speak with an Indianapolis defective product attorney as soon as possible. You may have several options for recovering compensation for your claim, including class action lawsuits and individual lawsuits. Your attorney can provide guidance and legal counsel as you seek to hold the party responsible for the defective product liable for your damages.
How Much Money Can I Receive for a Product Liability Claim?
An injury claim related to a defective product is a personal injury claim governed by specific laws related to product liability. Therefore, you are entitled to compensation for a product liability claim for the same damages as you would be entitled to receive in other personal injury claims.
Examples of damages in a product liability claim include:
Medical expenses, including ongoing medical treatment for a permanent disability
Loss of income, including future loss of income and loss of earning potential
Scarring and disfigurement
Permanent impairments and disabilities
Mental, physical, and emotional pain and suffering
Loss of enjoyment of life or quality of life
Other financial losses and expenses associated with the injury
The value of your claim depends on several factors. An experienced Indianapolis product liability lawyer will assist you in documenting your damages and calculating the value of your claim based on full compensation of all losses and damages.
Contact Our Indianapolis Product Liability Attorneys for a Free Case Review
To schedule a free consultation with an Indianapolis personal injury attorney in your area, contact Poynter & Bucheri by calling 1-800-265-9881 or (317) 780-8000.