What Are the Types of Damages In An Indianapolis Accident Case?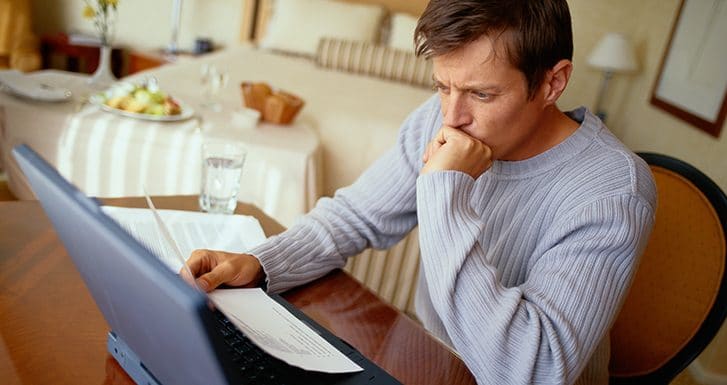 When you are injured in a car accident, slip & fall, or other personal injury accident, you may suffer a variety of damages and losses. Filing an injury claim with the insurance company for the other party is typically the first step you take to recover compensation. However, dealing with an insurance adjuster is not always a simple matter. Insurance companies can make it very difficult for accident victims to receive the compensation they need after an accident.
The Indianapolis injury claims lawyers of PBAR understand the frustration that many accident victims experience as they attempt to recover compensation for their claims. If you have been injured in an accident, call our office to schedule a free consultation with one of our Indiana personal injury lawyers.
Compensation for Financial or Economic Damages
Some of the most common damages in a personal injury accident claim are damages related to financial losses. As an accident victim, you are entitled to receive compensation for your financial damages if another person causes you to be injured through negligence, recklessness, or other wrongdoing. The Indiana personal injury laws provide for compensation for a variety of financial damages including:
Cost of medical treatment, including but not limited to, emergency room visits, doctors' bills, physical therapy, medications, occupational therapy, and medical equipment
Loss of income, including but not limited to, lost wages, salaries, commissions, bonuses, and other forms of employment compensation
Loss of earning potential, if you are unable to return to the same work or other type of work earning the same level of income before the accident because of your injury
Funeral expenses, burial costs, and cremation expenses, in the event of a wrongful death
Other out-of-pocket expenses related to the accident, your injuries, and your recovery
Future medical expenses and lost wages if your injury requires ongoing medical care
It is extremely important that you carefully document your expenses and losses when another party injures you. Therefore, our PBAR legal team assists clients in documenting losses to maximize compensation for an injury claim.
Compensation for Non-Economic Damages
In addition to your financial losses, you also endure physical pain and emotional suffering when you are injured in an accident. Therefore, you may also be entitled to "pain and suffering" compensation in addition to the compensation for financial damages.
Examples of other non-economic damages that you may receive compensation for include:
Scarring and disfigurements
Mental anguish, including depression, PTSD, and other emotional or mental disorders
Permanent impairment or disability
Loss of limbs
Loss of enjoyment of life
Calculating the value of pain and suffering damages can be very difficult. There is not a formula used to determine the value of this component of your injury claim. Our experienced Indianapolis personal injury attorneys understand how to maximize the compensation paid for these damages.
Contact an Indianapolis Personal Injury Attorney for More Information
Poynter & Bucheri offers free consultations to accident victims and their families. Call 1-800-265-9881 or (317) 780-8000 to speak with an Indianapolis personal injury lawyer.