Can I Use My Health Insurance to Pay Accident Bills in Indiana?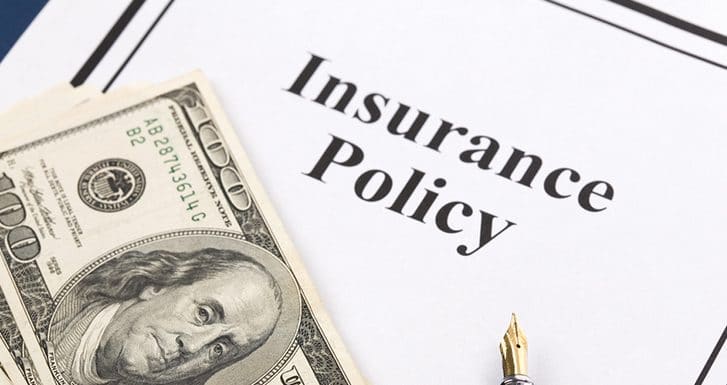 Did another driver cause an Indianapolis car accident that injured you? Are you waiting for that driver's insurance company to pay your medical bills? If so, you could be waiting a long time, especially if your injuries are serious, you require physical therapy, or the other driver disputes fault for the crash.
The insurance company for the other driver will not pay your medical bills until you settle your claim. The company may offer a settlement amount now to get rid of the claim. However, unless your doctor has released you, it is not wise to accept a settlement offer. Once you accept the offer and sign a release, you cannot go back to the insurance company for more money. Therefore, you need to wait until you have recorded fully from your injuries before you settle your accident claim.
Furthermore, if you sustained permanent impairment because of the car crash, you may receive additional compensation. You will not know whether you have a permanent disability until your complete treatment and your doctor releases you. Therefore, you need to wait until all medical treatment has ended and your doctor provides an impairment rating before you settle your injury case.
But what about the medical bills?
Payment of Medical Bills from a Car Accident by Your Health Insurance Company
If you are unable to pay the medical bills from a car accident, you have several options. You can try to work out a payment plan with your medical providers so that you pay a little each month on the bill to continue treatment. You can work with your doctors to request the doctors continue treatment and wait for payment until you receive the funds from the car accident claim. However, the doctors may demand a letter from your Indianapolis car accident attorney promising to pay the doctor bills before any funds are given to you.
Whether your doctor accepts monthly payments or a letter from your attorney, you are ultimately responsible for paying the bills even if you do not receive any money from your car accident claim. However, there is another way you might want to pay your doctor bills from a car accident.
If you have health insurance coverage, you may want to submit the doctor bills to the health insurance provider. Most health insurance providers pay medical bills from a car accident. However, there is an important matter that you need to understand. Your health insurance provider may have a lien on any proceeds from your car accident claim.
What is a Subrogation Claim?
Within your insurance contract, the company places a clause stating that if it pays bills related to a third-party claim, it has the right to be reimbursed from any funds recovered for that claim. By using the insurance coverage, you agree to the terms. Therefore, if your insurance company paid $20,000 for medical care related to the car accident, the company has the legal right to receive $20,000 from any money you recover for your car accident claim.
Your Indianapolis car accident attorney must pay valid subrogation claims from settlement proceeds. Our attorneys routinely negotiate subrogation claims for our clients. Negotiation may not always result in a lower amount, but it is worth an attempt.
There is a bit of good news. If for any reason your car accident claim is denied, you are not required to reimburse the health insurance company for money it has paid.
Call an Indianapolis Car Accident Attorney for More Information
Before you accept a settlement offer, call an attorney. You want to make sure that the amount is fair and just for your damages, injuries, and losses. The PBAR legal team provides free case reviews so you can get the facts to make the best decision for your situation.
Call Poynter & Bucheri at 1-800-265-9881 or (317) 780-8000 to request your free consultation with an Indianapolis car accident lawyer.