Why is Maximum Medical Improvement Important in My Indianapolis Personal Injury Case?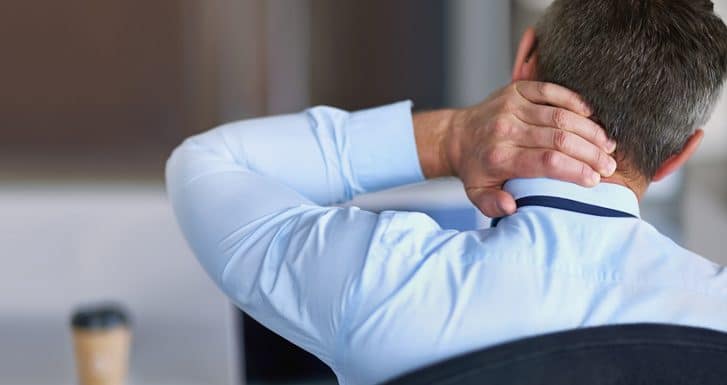 The insurance company for the other party may approach you with an offer of settlement of your personal injury claim. However, it is important that you do not settle your claim until your medical treatment ends. Settling your claim before reaching maximum medical improvement (MMI) could result in a much lower settlement amount.
If you have questions about settling your personal injury claim, you can chat with a representative 24/7 online to get the help you need now! Our Indianapolis personal injury lawyers offer free consultations for accident victims and their families.
What is Maximum Medical Improvement?
Unfortunately, some accident victims never recover fully from the injuries sustained in a personal injury accident. However, there will be a point at which the doctor will determine that continued medical treatment will not result in further improvement. At this point, you have reached maximum medical improvement. Once you reach MMI, your condition will not improve with further treatment. Typically, your doctor tries all treatments before he determines you have reached MMI.
Why Do We Care About Maximum Medical Improvement in Personal Injury Cases?
In some cases, MMI means you recovered fully from your injuries. However, some accident victims never recover fully from their injuries. A determination of disability may follow a determination of MMI. For victims who suffer permanent impairment, they may not be able to perform the tasks necessary to return to work. Other victims may be able to work, but their ability to earn the same income as they did before the accident is not possible because of their injuries.
MMI is important because an accident victim is entitled to include future damages in the demand for settlement. Future damages may include medical expenses for ongoing treatment, the expense of ongoing personal care, future lost wages, and a diminished earning capacity. A significant portion of your claim may include future damages, especially if you are unable to return to work or you will require ongoing care. Future damages can total hundreds of thousands of dollars, especially when the victim is younger and will incur decades of lost wages.
Insurance companies understand that future damages could be substantial if the accident victim suffered a life-altering injury. Therefore, some insurance companies may rush to settle a claim before the victim consults with an Indianapolis personal injury attorney. If the insurance company can settle the claim quickly, it may avoid a much larger payment later.
Settling Your Claim Releases the Other Party's Liability?
Once you settle your claim, the insurance company is no longer liable for any expenses or damages. You are required to sign a release when you accept payment for your claim. The release covers the insurance company and the party who caused the accident. In some cases, the release might cover other parties who could be liable for your damages.
By signing the release, you are giving up your right to pursue any additional compensation for your injuries and damages. Even if you discover an injury you did not know about or you need additional medical treatment, you cannot file an additional claim once you sign a release. Therefore, it is important to consult with an Indianapolis personal injury attorney before signing a release or accepting a settlement for your claim. Do not allow an insurance adjuster to convince you to accept a settlement without legal advice!
Call for Your Free Case Review Now!
Call 1-800-265-9881 or (317) 780-8000 to request your free consultation with an Indianapolis personal injury lawyer. The PBAR legal team is here to help you when you need a trusted source for legal advice and guidance regarding your injury claim.