Can I Recover Compensation for an Indianapolis DUI Accident?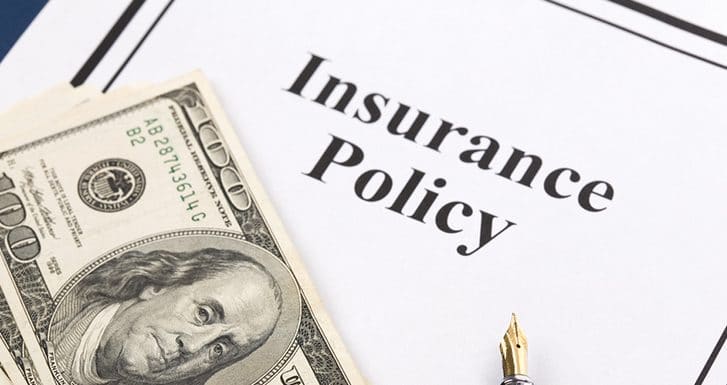 When a car crash injures someone, two priorities typically take precedence over other concerns — medical care and transportation.  Therefore, a victim typically focuses on obtaining the medical treatment he or she needs to heal quickly and fully. If the injuries are minor, the person may be more concerned with a replacement vehicle or a rental vehicle to get back and forth to work.
However, if the person who caused the crash was drunk, you may not know what to do next. Can you hold a drunk driver responsible for a DUI accident? Is a DUI accident claim handled differently from other car accident claims? Our Indianapolis DUI accident attorneys answer all your questions about injury claims involving drunk drivers during a free consultation.
Proving Fault in a DUI Accident
As with all other traffic accidents, you must prove that a drunk driver caused the crash to recover compensation for injuries. Drunk driving is a crime in Indiana. However, a personal injury claim is a civil action. If the insurance company for the impaired driver refuses coverage, the civil court handles your personal injury lawsuit.
While the driver's BAC (blood alcohol content) may be a factor in your case, you need evidence to prove fault.  For example, if the DUI accident was caused because the drunk driver failed to yield the right of way, you need evidence proving the drunk driver was negligent. You need a video showing the drunk driver turned in front of you, eyewitnesses, or physical evidence proving how the crash occurred.
If you cannot prove fault, you cannot recover compensation for your injuries, losses, and damages. Therefore, hiring an experienced Indianapolis DUI accident lawyer may be necessary. A DUI accident attorney investigates the crash to determine how the collisions occurred. The attorney then begins to gather evidence that proves the drunk driver caused the crash.
Damages Available in a DUI Accident Claim
Each accident claim is unique. Therefore, your claim may involve damages in addition to the typical damages in a DUI accident claim. Common damages in a DUI accident claim include:
Cost of medical treatment, including physical therapy, medications, medical equipment, surgeries, hospital bills, physician bills, etc.
Loss of income, including lost wages, bonuses, and other forms of compensation
Personal care, travel expenses, and other out-of-pocket expenses
Loss of earning capacity and future lost wages
Cost of ongoing medical care or future medical treatments
Physical pain and suffering
Mental anguish, anxiety, PTSD, emotional distress, and depression
Scarring, permanent disability, impairments, and disfigurement
The value of your DUI accident claim depends on numerous factors. Our Indianapolis accident lawyers discuss the value of your claim in further detail during a free case review.
Contact our Indianapolis DUI Accident Attorney Now for  More Information
If a drunk driver injured you, you deserve compensation for your injuries and damages. We want to help you recover the money you need to pay for medical treatment, living expenses, and other costs. We also want to help you recover compensation for the pain and suffering you endured because of another driver's negligent choice.
Contact the PBAR legal team by calling 1-800-265-9881 or (317) 780-8000 to request your free consultation with an Indianapolis DUI accident attorney.