Factors That Impact Your Compensation for an Indianapolis Injury Claim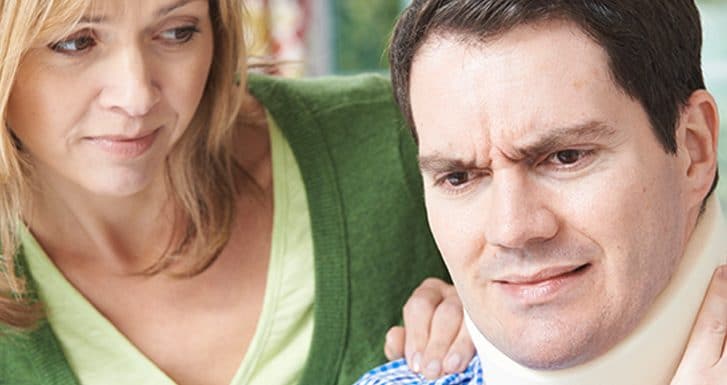 Being injured in an accident is a traumatic event. Whether it is a traffic accident, fall, boating accident, or dog attack, when you are injured, you suffer financial and emotional damages. The amount you might recover for an injury claim depends on several factors. To maximize the amount of money you might recover for your claim, you should work with an experienced Indianapolis personal injury attorney. Our attorneys understand how to use the evidence in a case to present a compelling and convincing case for full compensation for all damages.
Factors Used to Calculate the Value of Your Claim to Determine Compensation

When our Indianapolis personal injury lawyers calculate the value of your claim, several factors are used to determine the value.
The cost of your medical care is a significant factor in calculating the value of your claim. You are entitled to reimbursement for all medical costs related to your injuries and recovery.
You are also entitled to reimbursement for loss of income. The loss of income includes lost wages, commissions, bonuses, and other financial compensation.
If any property was damaged in the accident, you are entitled to receive compensation for this loss.
Any out-of-pocket expenses and future financial losses are also included in a settlement demand. Future losses may include ongoing medical care, future lost wages, ongoing personal care, and loss of earning capacity.
Types of Injuries and Severity of Injuries
The types of injuries and severity of injuries are also factors in the value of your claim. For example, if you suffer a permanent disability, you may receive compensation for the impairment. The type and the severity of injuries are also used to determine your non-economic damages or your "pain and suffering" damages. Your physical pain, emotional suffering, loss of enjoyment of life, and mental anguish are related to your injuries.
If you are partially at fault for the cause of the accident, your compensation could be reduced by the percentage of fault assigned to you. However, an Indianapolis accident attorney can argue that you are not at fault and entitled to full compensation for all damages.
Working with the Insurance Adjuster
The insurance adjuster for the other party does not represent you. The adjuster represents the insurance company. Therefore, the adjuster protects the best interest of the insurance company by paying as little as possible for your claim. The adjuster will not tell you if you are accepting a settlement amount that is far below the actual value of your claim.
It can be very difficult to know the value of your claim, especially if you are not an experienced accident attorney. Let our Indianapolis personal injury lawyers protect your best interest by calculating the true value of your injury claim based on the facts in your case.
Do You Need an Indianapolis Personal Injury Attorney?
The injury lawyers of Poynter & Bucheri, LLC work diligently to recover the maximum compensation for our clients. We believe that you are entitled to a fair and just settlement when another party injures you.
If you have questions or want to file an injury claim, call 1-800-265-9881 or (317) 780-8000 to request your free consultation with an Indianapolis personal injury lawyer.