Five Mistakes That Could Hurt Your Car Accident Claim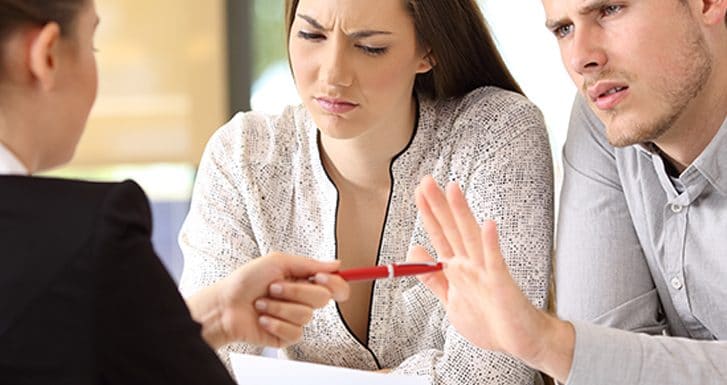 Our Indianapolis car accident attorneys work with clients to obtain compensation for their injuries, losses, and damages. When a negligent or reckless driver causes a traffic accident, Indiana's personal injury laws allow you to seek money from the driver who caused the crash. However, the steps that you take after a car accident can have a substantial impact on whether you are successful in obtaining full compensation for your accident claim.
Top Five Mistakes That Could Lower Your Compensation for an Accident Claim
Below are five mistakes that many people make when dealing with a traffic accident claim:
Not Seeking Medical Treatment
You could have injury symptoms that you may not recognize for several hours or days. Therefore, you do not go to the doctor for several days or weeks after the crash. However, any delay in medical treatment could hurt your accident claim. The insurance company may argue that the delay in medical treatment is evidence that you were not injured in the accident or your injury is not as severe as you claim. It is always best to be checked by a medical professional immediately after an accident to document your injuries and protect your health.
Signing a Medical Release
The insurance adjuster may request a medical release to "verify your injuries."  However, the adjuster may want your medical records to determine if you have a prior accident or injury the company may use to challenge your claim. You should consult with an attorney before signing any forms for the insurance company for the other driver.
Written and Recorded Statements
An insurance adjuster may also ask you for a written or recorded statement. As with a medical release, the purpose of the statement is to obtain information the insurance company can use against you. Before you provide a statement to the insurance company for the other driver, call our Indianapolis to discuss your claim. Dealing with an insurance adjuster directly can be a costly mistake.
Posting Information Online
Social media and online posts could hurt your case. Defense attorneys and insurance companies may access your posts and use the information against you in your case. Even an innocent comment or post could be misconstrued and twisted by an insurance defense attorney to convince a jury you are not telling the truth about the accident or your injury. You should avoid using social media or posting information online until you meet with an Indianapolis car accident lawyer.
Failing to Consult with an Experienced Car Accident Lawyer
An attorney can help guide you through the process of filing an accident claim so that you avoid the mistakes that could harm your claim. Your attorney values your claim to maximize the amount of compensation you receive for your injuries and damages. In addition, your attorney protects your best interests and levels the playing field against a team of professionals the insurance company uses to protect its best interest.
Contact Our Indianapolis Car Accident Attorney for More Information
The Indianapolis car accident attorneys of Poynter & Bucheri, LLC fight for the rights of our clients to receive full compensation for damages. We encourage you to take advantage of our free consultation to discuss your case.
You can also chat with a representative 24/7 online to get the help you need now! Call 1-800-265-9881 or (317) 780-8000 for your free case review with an Indiana car accident attorney.