How Long Does It Take to Settle a Personal Injury Claim in Indianapolis?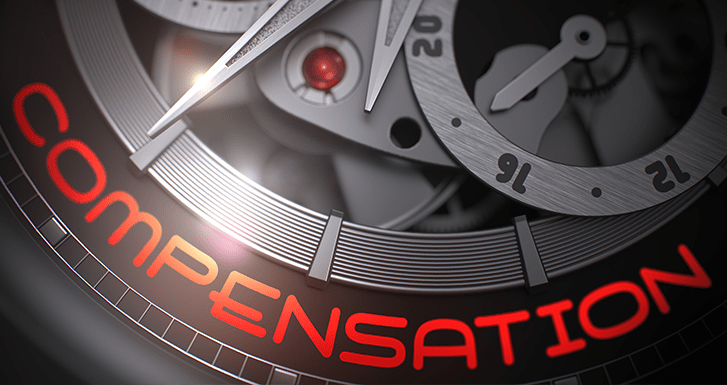 Did you file your accident claim months ago with the insurance company for the party who caused your injury? You may wonder when you will receive payment for your personal injury claim. Unfortunately, it can take several months or even years to settle a personal injury case. However, you do not want to rush to settlement for several reasons.
The Indianapolis personal injury attorneys of Poynter & Bucheri, LLC understand you need money now to pay bills. However, settling your claim too early can result in much less money for you.
Call 410-661-9440 for a free consultation to discuss the best way to proceed with your injury claim to maximize compensation.
I Want to Settle My Insurance Claim Now
The insurance adjuster may offer you a quick settlement for your claim. Beware! The adjuster knows you need money to pay your bills too, and he may take advantage of your situation. Settling your claim too early can put less money in your pocket. That is why the adjuster wants to give you a little money now to avoid paying a larger settlement later.
However, if you settle your claim now, you cannot recover any compensation for future damages. For instance, if you discover you need additional surgery three months from now, you cannot go back to the insurance company for more money. You signed a release when you accepted the settlement. The release prevents you from asserting an additional claim against any parties involved in the accident.
Therefore, it is always in your best interest to consult an Indiana personal injury lawyer before accepting any settlement offer. You deserve compensation for all damages. An attorney can tell you if you are accepting a settlement that is below the true value of your claim.
What Factors Can Cause a Delay in Settling My Personal Injury Claim?
Some factors delay the settlement of an injury claim. Common reasons why your claim is not settled include:
The other party is disputing fault for the accident. You must prove that the other party was responsible for causing the accident. If the insurance company disputes fault, your attorney must gather evidence to prove the party caused your injury.
You have not reached maximum medical improvement (MMI). MMI is the point at which your body has healed as much as it will from the injury. In some cases, an accident victim recovers fully from the injuries. However, some victims suffer permanent disabilities. You want to reach MMI to determine if you sustained a disability because you are entitled to additional compensation for permanent impairments.
Multiple parties are involved in the accident. When multiple parties are at fault for causing your injury, the parties may dispute the apportionment of damages. If so, the matter may need to be settled in mediation or court.
We understand it is very difficult to wait for a personal injury settlement. However, we do not want you to receive less than you deserve for your injuries and damages. The PBAR legal team works diligently to settle your injury claim quickly, but we will not jeopardize the amount you may receive for a quick settlement.
Contact Poynter & Bucheri, LLC for a Free Case Review
You can contact our office by calling 1-800-265-9881 or (317) 780-8000 to request your free consultation with an Indianapolis personal injury lawyer.